Stonehenge CD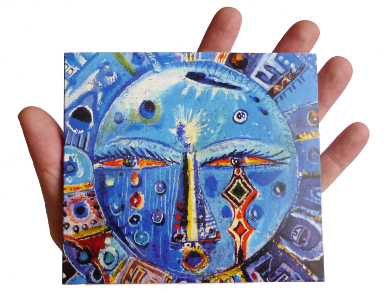 Content:
Stonehenge (26 min 32 s)
Les Ivresses mortes (18 min 38 s) *
2L3 (19 min 03 s) *
Les Clowns exsangues (10 min 16 s) *
* Bonus title recorded in rehearsal.
Total duration: 74 min 29 s.
Digipak case, 12-page color booklet, with pictures, lyrics, biography (in French).
License: IANG
You can order by check (in Euros) with the order form.
You can also use your bank card with Paypal directly on line.
Many thanks to you :)